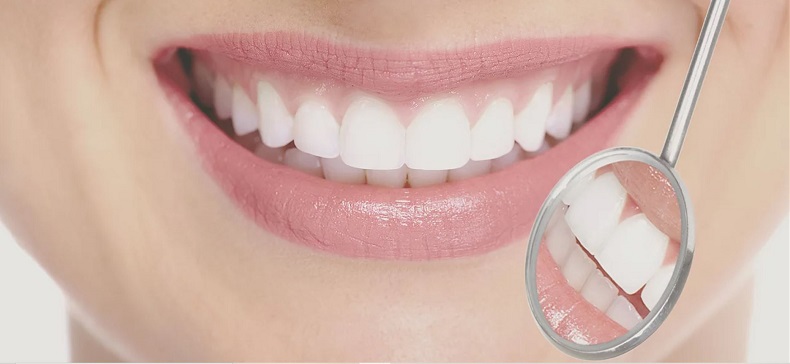 Dr. Gregory J. Wych
---
---
Join free to connect with
Dr. Gregory J. Wych
Create your free account or sign in to continue.
ABOUT :
ABOUT DR. GREGORY J. WYCH
With more than 27 years as a Dental Practitioner, Dr. Wych has become one of the most well regarded and respected general and cosmetic dentists in Columbia SC – renowned for his expertise in dental care, good results as well as his gentle and relaxing approach. Taking extra care to perform painless dental procedures, Dr. Wych has essentially transformed the typically unwelcome dental visit into a comfortable and relaxing experience.
CONTACT :
DR. GREGORY J. WYCH ADDRESS
7505 St Andrews Rd, Irmo, South Carolina, 29063, United States