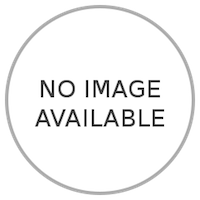 Prachi Fisheries
---
---
Join free to connect with
Prachi Fisheries
Create your free account or sign in to continue.
ABOUT :
ABOUT PRACHI FISHERIES
About us We are one of Mumbai's oldest seafood companies and one of the few to pave the way in organising the Maharashtra's seafood market. Our commitment to quality, excellence and fabulously delicious seafood has helped us receive good accreditation in Mumbai and new by cities ! We manage our supply chains from start to finish, whether it is educating seafaring fishermen on best practices. We ensure the seafood you receive is fresh, hygienic and of the highest quality standard consistently. When you order fresh seafood, our experienced fisher women's expertly clean, cut the produce exactly to your requirements, and deliver it to you fresh - the very same day. Our produce is 100% free from antibiotics, hormones and preservatives, tasting tender, juicy and succulent. Have a chat with one of our experts and see what delightful exotics like lobster, anchovy, mussels, clams, etc. are in season and available for pre-order. At Prachi Fisheries we strive to give our customers the freshest and tastiest seafood experience possible, all year round.
CONTACT :
PRACHI FISHERIES ADDRESS
House no 272, Warin Pada, Behind Dolphin Beer Shop, Khar Danda, Khar West, Mumbai, Mumbai, Maharashtra, 400052, India