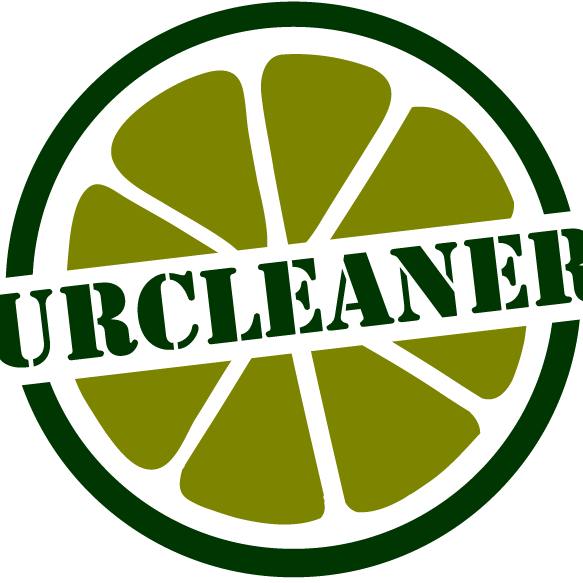 Urcleaner Pty Ltd
---
---
Join free to connect with
Urcleaner Pty Ltd
Create your free account or sign in to continue.
ABOUT :
ABOUT URCLEANER PTY LTD
https://www.urcleaner.com.au | At UrCleaner – commercial cleaning Sydney service, we treat your business venue with the highest sensitivity and the most strict cleaning procedure from surface cleaning, sanitizing, to complete sterilising, disinfecting. We give a dust free and bacteria free environment back to you.
CONTACT :
URCLEANER PTY LTD ADDRESS
Suite 1802, 45 Clarence Street, Sydney, NSW, 2000, Australia
Number Of Employee
0-10 Employees
Legal Status of Company
Self Owned
Year of Establishment
2023